Our story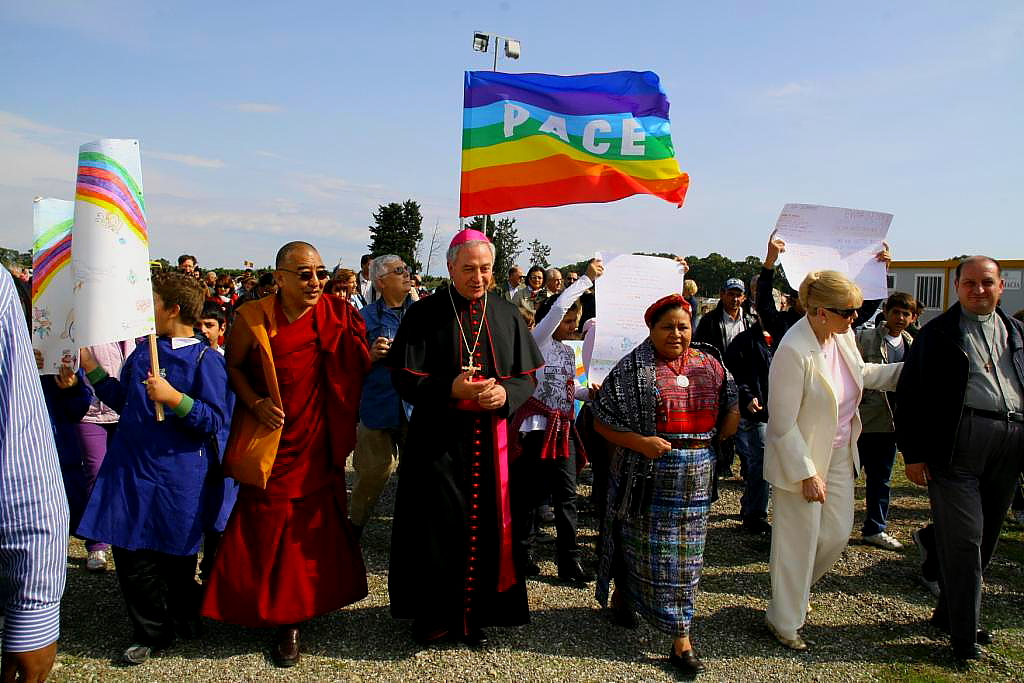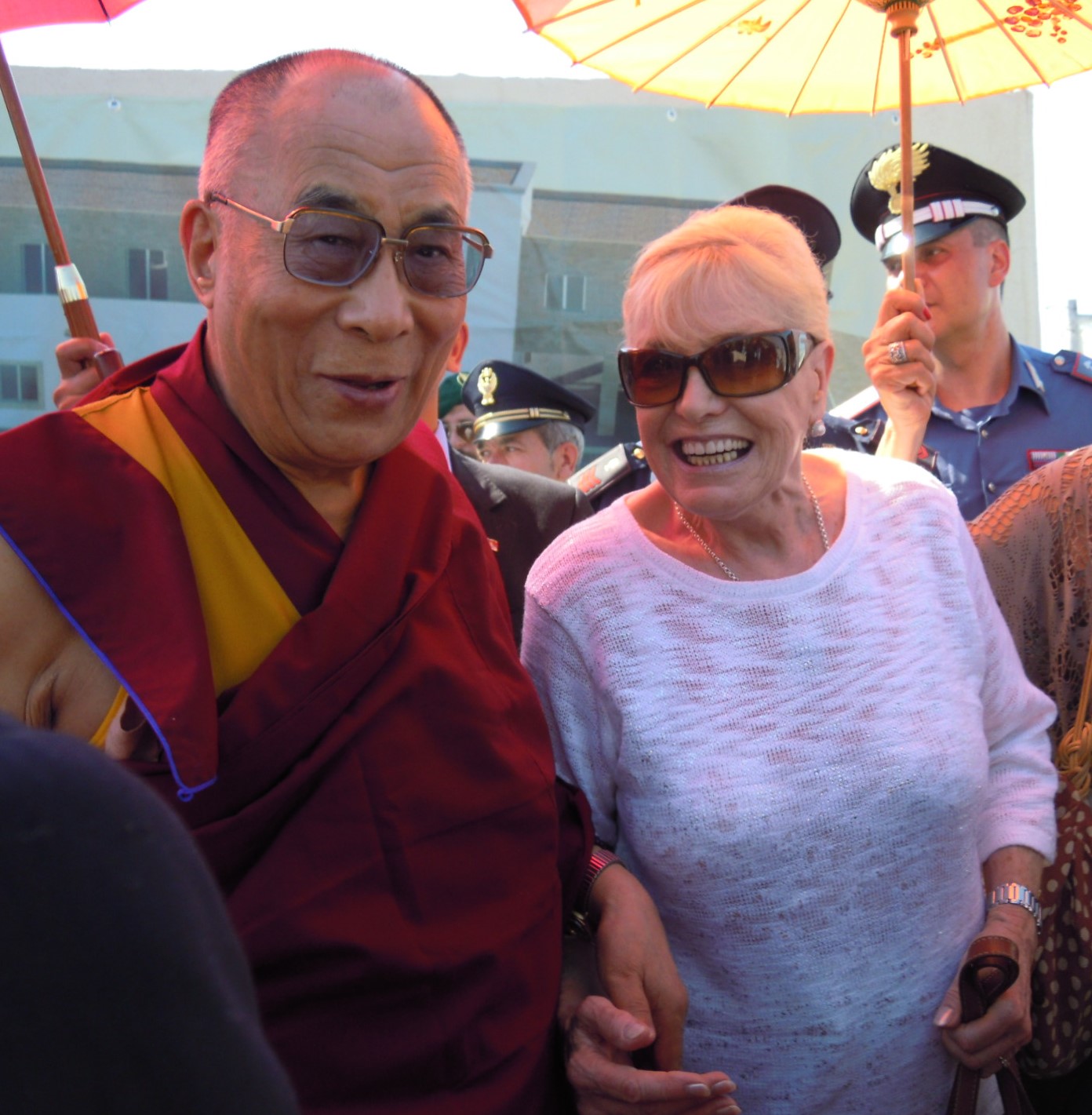 From nuclear waste to a new development perspective
The City of Peace for Children Foundation is the brainchild of Nobel Peace Laureate Betty Williams who, in 2003, proposed to the people of Basilicata a new perspective for social, human, and economic development. At the time, Basilicata was threatened to become the national nuclear waste dump.
Basilicata would no longer be a sterile wasteland, but a fertile place in which to develop a dream of brotherhood.
In 2009, the Basilicata Regional Government, the Local Authorities of Scanzano Jonico (Matera) and Sant'Arcangelo (Potenza), and the World Center of Compassion for Children created the Foundation City of Peace for Children Basilicata to make this vision come true.
Since 2011, the Foundation has tirelessly worked to build in the inland areas of the South of Italy places in which all could live in peace and contribute to economic and cultural growth, both members of the local community and people coming from afar, fleeing from wars and persecution.
The results the Foundation has obtained through the years make it a model for widespread reception as well as for activities aimed at providing information, and promoting education and integration. These activities are developed in such a way that people who were forced to flee have a chance to become independent and actively participate in the growth of the local community, and of the whole society.