House for Peace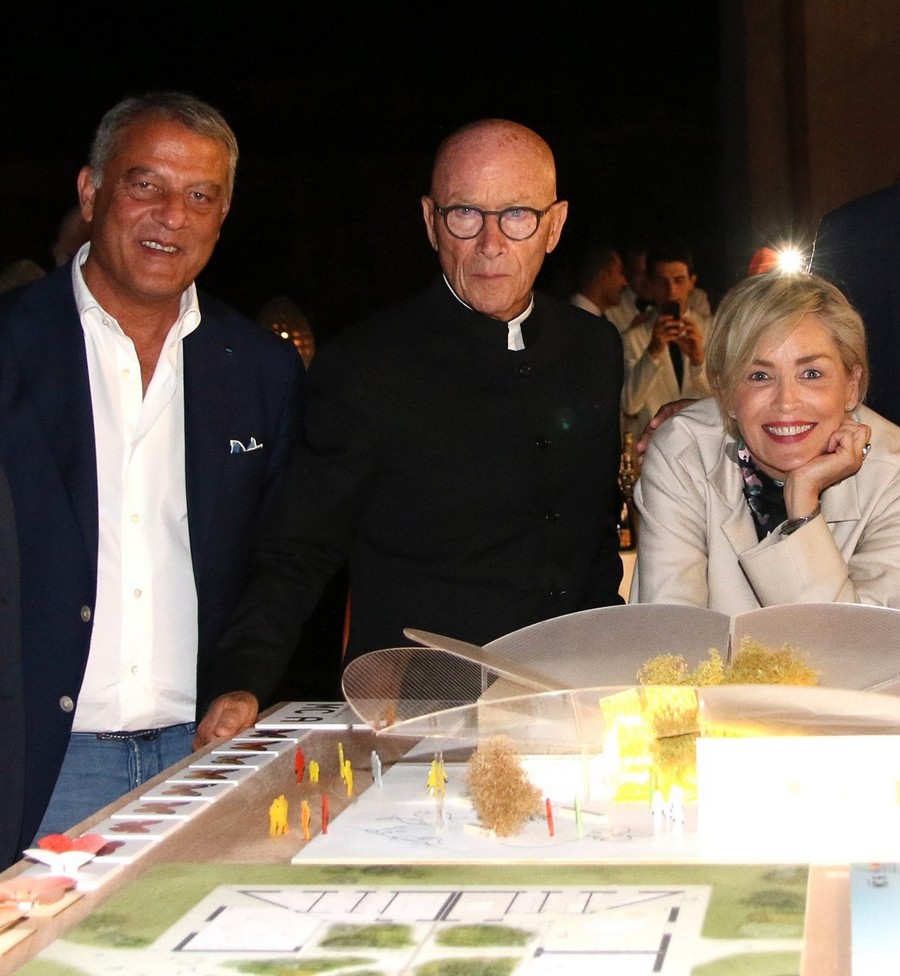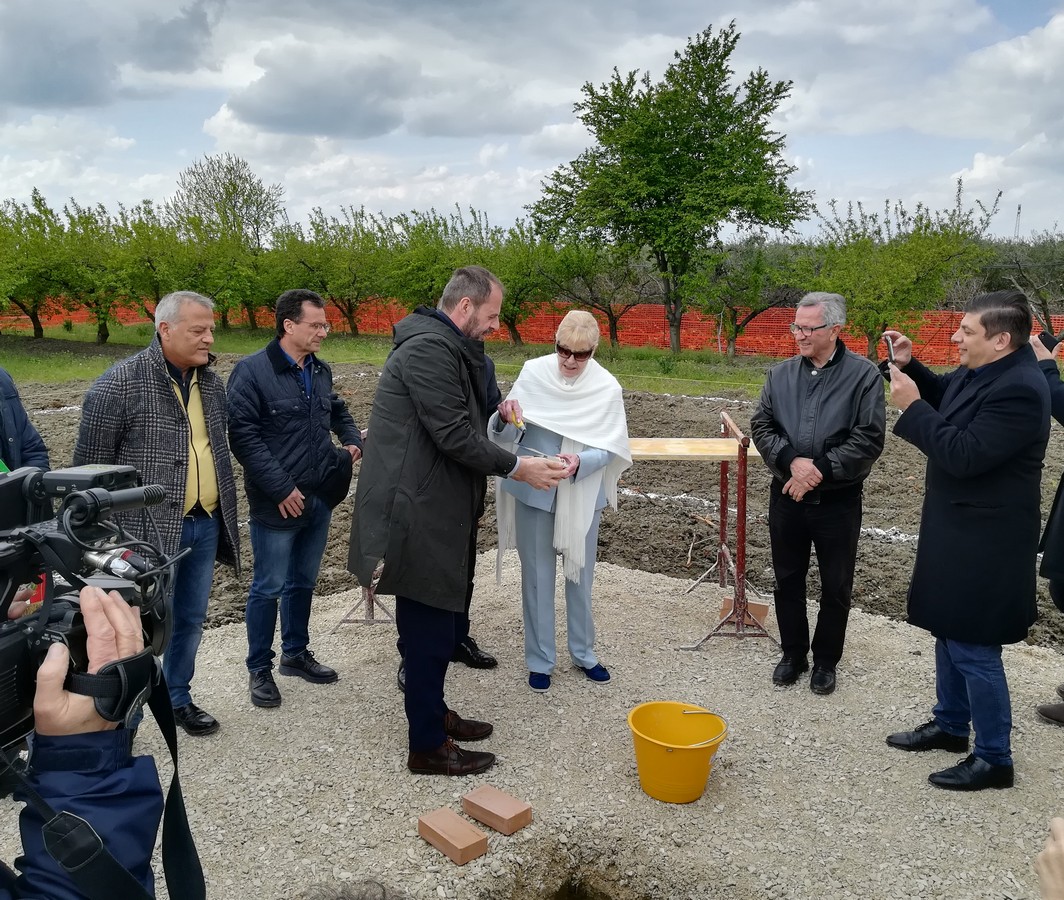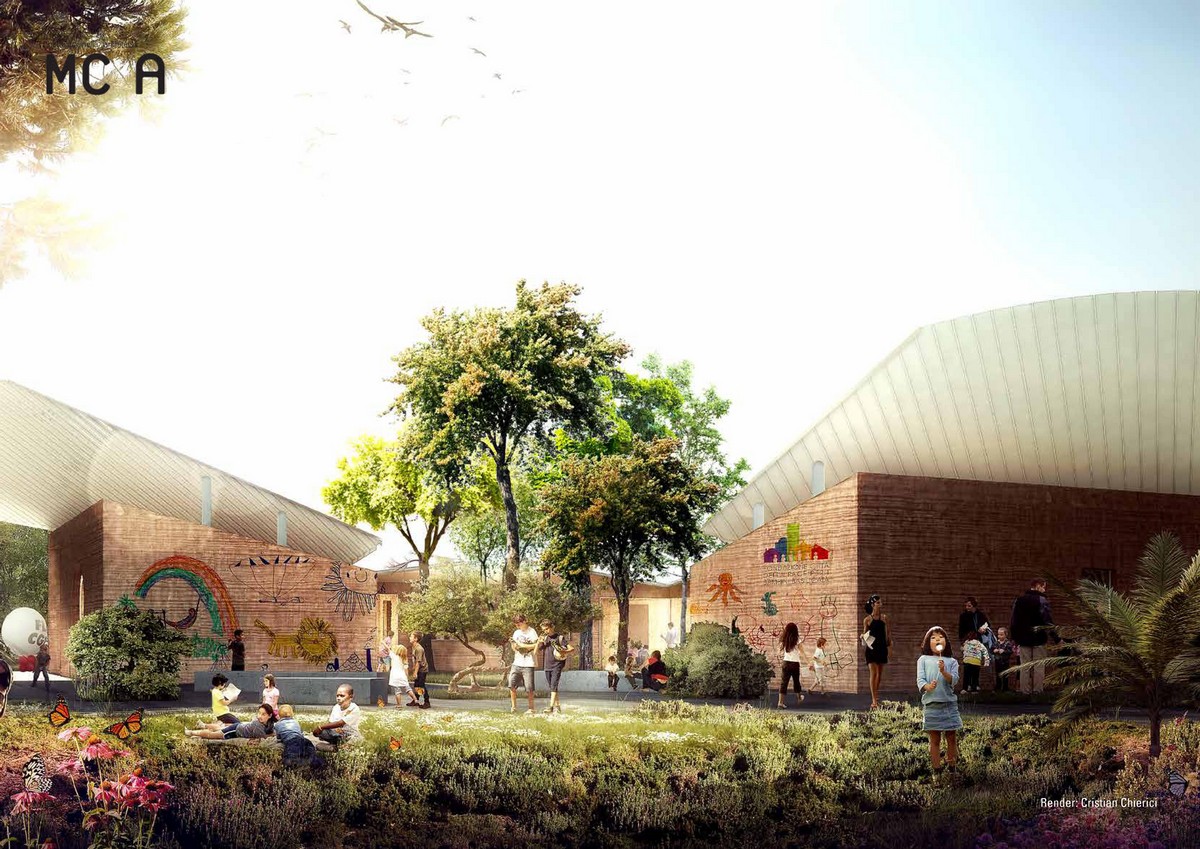 Environmental sustainability is at the heart of the project the Architect Mario Cucinella has donated to the Foundation, Home for Peace. The wooden building was erected on public land with a donation by the local entrepreneurs Pasquale Natuzzi and Nicola Benedetto, and was launched by Sharon Stone, actress and human rights activist. The House for Peace is a unique model of an eco-friendly home, designed to accommodate 3 families of refugees and to be rebuilt in other contexts.
The house, entirely made of wood, has a roof shaped like the wings of a butterfly. It blends perfectly in the agricultural environment surrounding it, which also offers work opportunities to the migrants the house accommodates.
Speaking about this project, Sharon Stone declared: "The courage and humanity shown here are an example for people all over the world. I am very fortunate I have the opportunity to contribute to this project."