Partners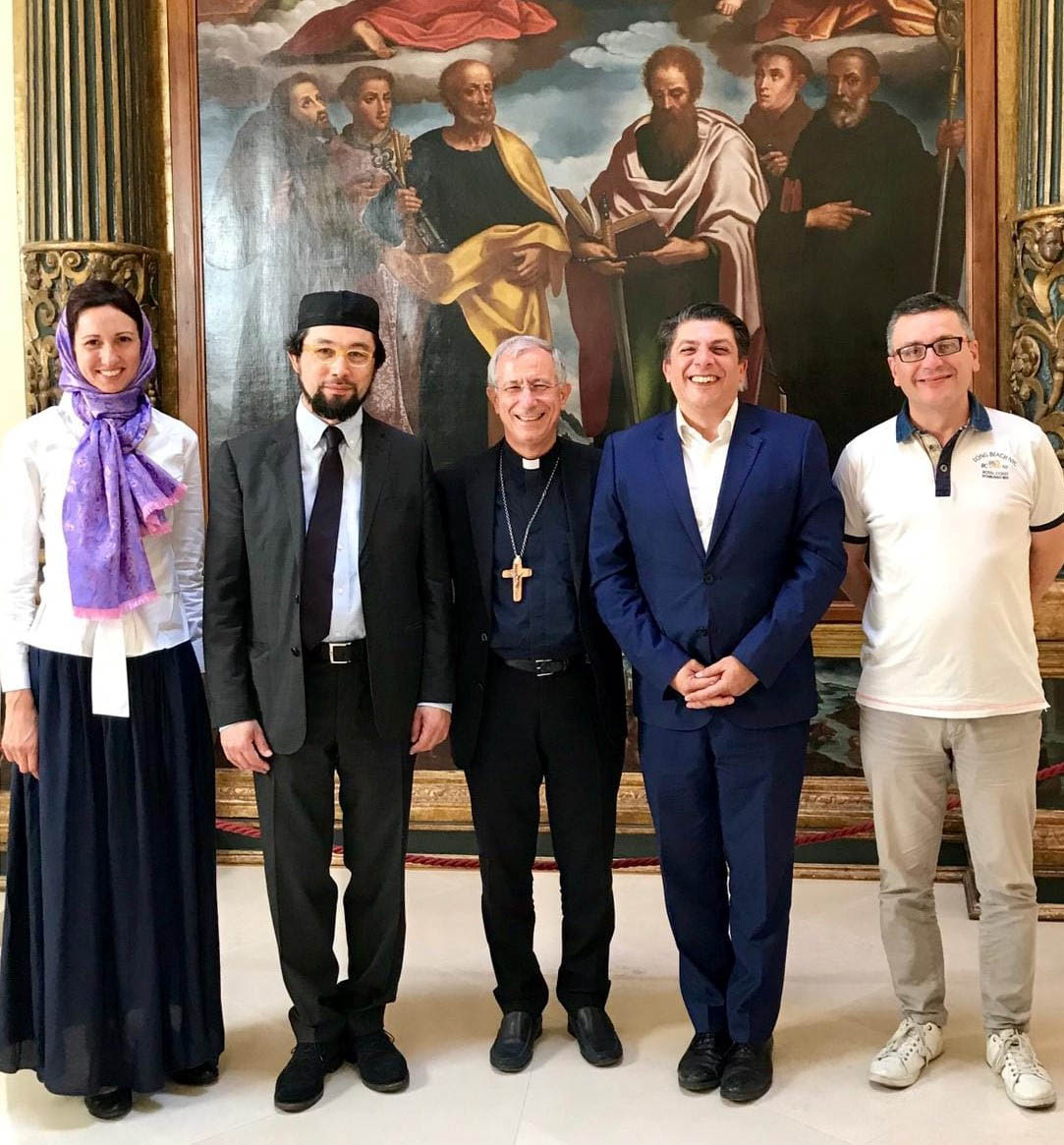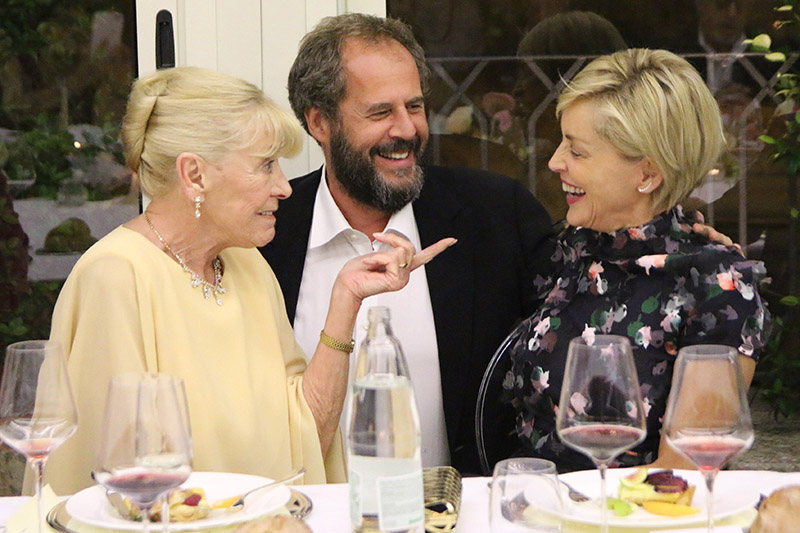 SUPPORTERS
Supporters who are also Members of the Board of Directors: Sa.Gest. and the Cooperativa Sociale Il Sicomoro.
Firms – Natuzzi Group and BBC Italia di Nicola Bene (House for Peace), MCA Mario Cucinella Architects (House for Peace), Palazzo Gattini Luxury Hotel (Sharon Stone's , 2015 and Pax Mater in 2019), Bawer (School Campaign), Calia Italia (), Dieffe Srl (Tailoring workshop LaSp), Villabebè, Ungaro, Rosafuria of Rome, Eli Lilly Foundation (Launching Foundation activities).
Private - Hundreds of private citizens contributed with small donations of money or goods (toys, stationery, etc.) during the events or using the postal current account. The Potenza Ovest Rotary Club has both donated directly and collaborated in promotional initiatives. In 2019, Mr. Fancesco Mastrosimone activated the administrative procedure to donate a property located in S. Arcangelo to WCCC Italy which will be used for the Foundation's activities.
INSTITUTIONS
Municipalities – Entities in charge of the ongoing SIPROIMI projects are the Province of Potenza and the Municipality of Pietragalla. We also collaborate with twelve other municipalities in which we have created reception projects: Rionero in Vulture, Brienza, Palazzo San Gervasio, Satriano, Lauria, Atella, Barile, Ginestra, Ripacandida, Sant'Arcangelo, Ferrandina and Scanzano Ionico.
Prefectures - Until March 2019, the Foundation has collaborated with the Prefectures of Potenza and Matera for the implementation of CAS projects.
Others - Basilicata Regional School Office, MIBAC, Basilicata Regional Museum Center, Jacques Maritain International Institute, Basilicata Regional Job and Learning Agency (ARLAB), Chamber of Commerce of Basilicata, Municipality of Briga Novarese, FAO, Central Service SIPROIMI, Sviluppo Basilicata, Municipality of Matera.
NETWORK OF NO-PROFIT ORGANISATIONS
Associations - Onlus Associazione amici della Fondazione Città della Pace per i bambini Basilicata, Onlus Amici di Magù (Bologna), Onlus Dante Alighieri, AVIS Basilicata, Casa per la Pace (Modena), CIDI Potenza, Comitato 3 Ottobre, Onlus Mest, COREIS, CSS Teatro Stabile di Innovazione del Friuli Venezia Giulia, CSV Basilicata, Emergency Basilicata, Gruppo Volontariato Solidarietà, Io Potentino, KAICIID Dialogue Centre, Legambiente Basilicata, Libreria Senzanome, Link (Altamura), Muslims-Jewish Leadership Council, Potenzialmente Onlus, Rosafuria (Roma), Permanent Secretariat of the World Summit of Nobel Peace Laureates, Scambiologico Potenza, UnIdea, Visioni Future, Yunus Centre for Social Business and Health (Dhaka).
Foundations: Fondazione Ambiente Ricerca Basilicata FARBAS, Fondazione FOQUS (Napoli), Fondazione Lucana Film Commission, Fondazione Matera Basilicata 2019.
Direct Partners – Are consolidated partners for the implementation of SIPROIMI projects Arci Basilicata Association, Tolbà Association and the La Cooperativa Sociale Il Sicomoro.
OTHER PARTNERS
Universities - University of Basilicata, University of Bologna, University of Florence, University of Urbino, University of Venice, Yunus Social Business Centers of Bologna, Florence, Urbino and Venice.
Schools - Over the years the Foundation has carried out educational activities in 45 schools throughout Italy from primary to secondary schools. He has made specific projects with: "G. Peano" secondary school in Marsico Nuovo (PZ), "Federico II di Svevia" secondary school in Altamura (BA), "V. Gassman" secondary school in Roma, Marsico Vetere secondary school(PZ).
Bank - Intesa San Paolo
Suppliers - many suppliers are involved by the Foundation in the implementation of reception projects (suppliers of furniture, computers and appliances, construction companies for maintenance, pharmacies, cleaning companies, stationery, transport etc.) and for the activities of diffusion (graphics, printers, audio / video service, theaters, cinemas, video makers, catering, travel agencies etc.).