Identity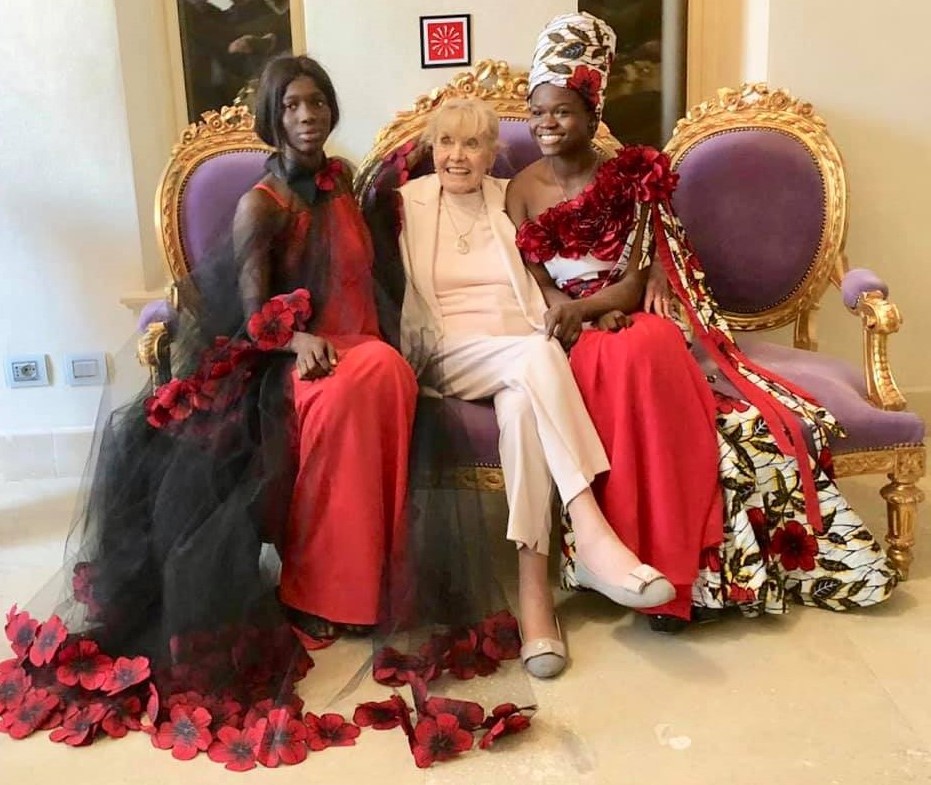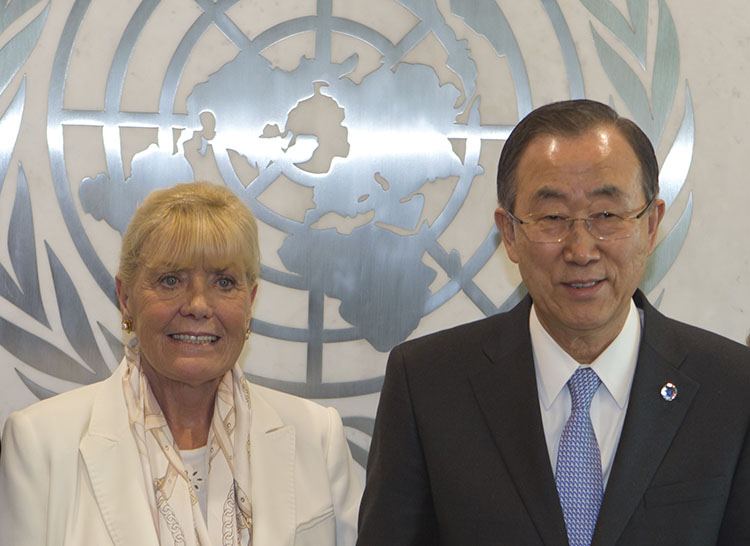 Let's develop our communities with refugees
As the COVID-19 pandemic has dramatically demonstrated, two challenges threaten our world, the sharp rise of economic inequality and the consequences of climate change. These two phenomena do not stop at country borders and, unless we deal with them correctly, they may sweep over our society.
Only if we guarantee to all, starting with the youngest, the right to peace, education, and growth can we ensure that also our children will experience a better future. This is the reason why, since its creation, the Foundation has helped children forced to flee, alone or with their families, from parts of the world in which their essential rights were not guaranteed because of war or persecution caused by these injustices.
We live in a global system and, in a win-win logic, the development of our local communities starts from overcoming inequalities and from protecting the environment. These principles are at the root of all the Foundation's projects.